Meet the Doctors
Meet the ones who make it all happen!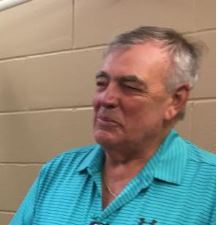 Dr. Becker
Roger L Becker, DMV
As a Kansas State University graduate, Dr. Becker has been in the veterinary medicine field for over thirty years. "Practicing veterinary medicine has been more of a rewarding experience than a job," says Dr. Becker; "the opportunity to save so many clients' pets over the years and the close relationships developed with my clients has been wonderful." With a major interest in surgical cases, he still finds all aspects of the practice challenging. Spending time with his grandchildren, tennis, and golf are among his favorite activities.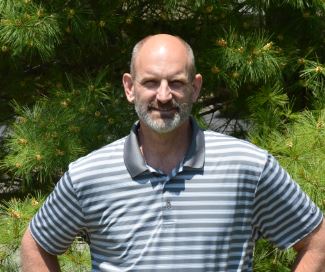 Dr. Wingert
 Matthew D Wingert, DVM
Dr. Wingert has been a veterinarian at Independence Animal Hospital since 1995. "The variety of cases every single day, and the opportunity to save someone's pet are the two things about this job that I love the most. It's hard to compete with delivering a litter of puppies or saving the life of a beloved pet." Winner of the 2002 Veterinary Humanitarian Award, Dr. Wingert has developed two intense areas of interest; orthopedics and reproduction. Born in Shawnee Mission, Kansas and a graduate of K-State University, Dr. Wingert loves playing golf and basketball when he finds the time. Dr. Wingert and his wife, Lisa, are the proud parents of six wonderful children.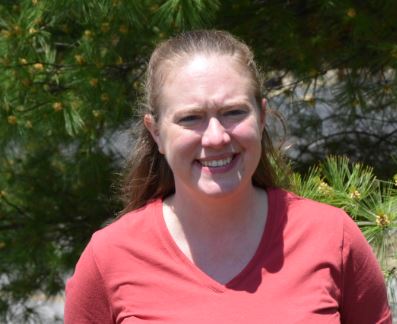 Dr. Crowe
Monica Crowe, DVM
 Bio coming soon.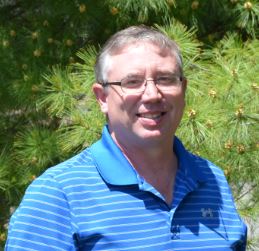 Dr. Scott
JB Scott , DVM
Bio coming soon.