Meet Our Team
The people that keep us all together!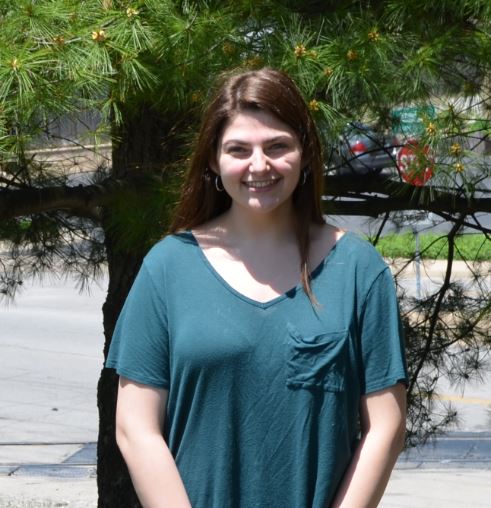 Sydney Bliss
Receptionist Extraordinaire
Sydney has been at IAH for a few years now, and she has one dog who is a Cane Corse named Walter. Sydney is key in the operation for making things happen on a daily basis.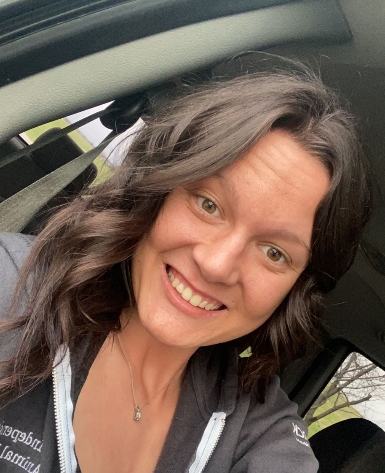 Danielle Durham
Has been at IAH for almost 4 years, she has loved being able to help animals since she was little growing up on a farm.  And she loves helping where ever she is needed!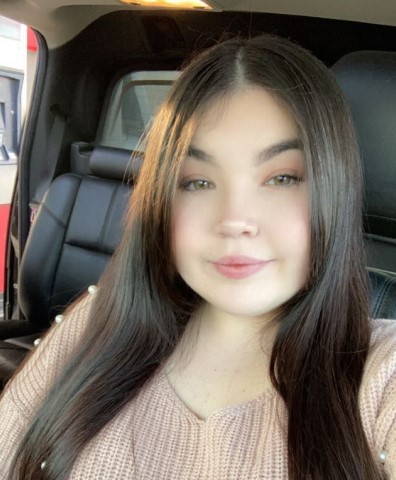 Desiree Mallott
Secretary & Receptionist Extraordinaire
Desiree has been at IAH for about four years now, she is married with four fur babies, and grew up in Los Angeles California. She moved here in 2019 and started working at IAH almost immediately after!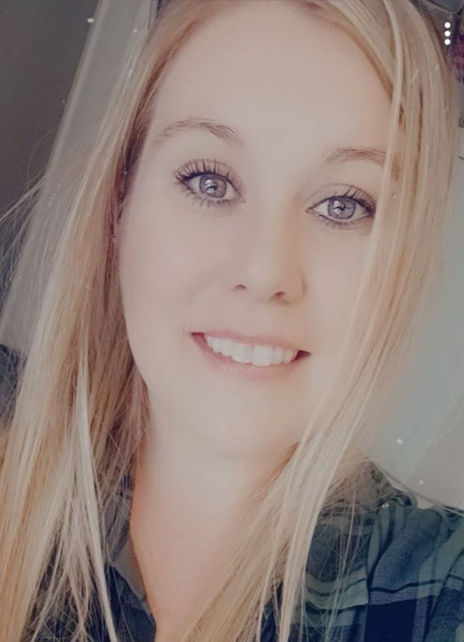 Krystal James
Community Mgr
I have been at IAH for 8 years!  I have 5 kiddos so a lot of my free time is taken up with sports and after-school activities, but I wouldn't have it any other way!  I love helping animals & I have two kitties of my own, Cheeto & Gizmo!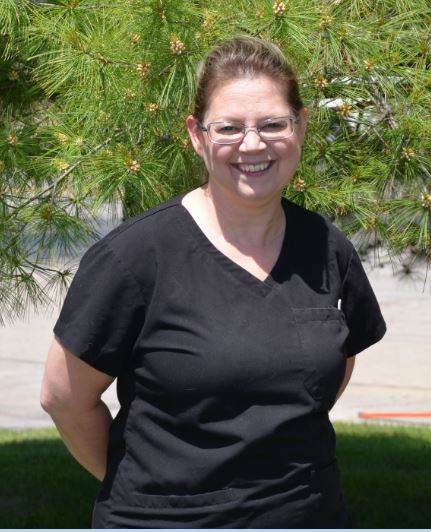 Janet Moe 
Vet Tech (plus everything)
I have been at IAH for 23 years!  My favorite animals are Dogs, Horses & Dolphins but I really like all animals. I have two dogs of my own named  Henry – a Cavalier King Charles Spaniel and Buddy who is a Pekingese Dachshund mix.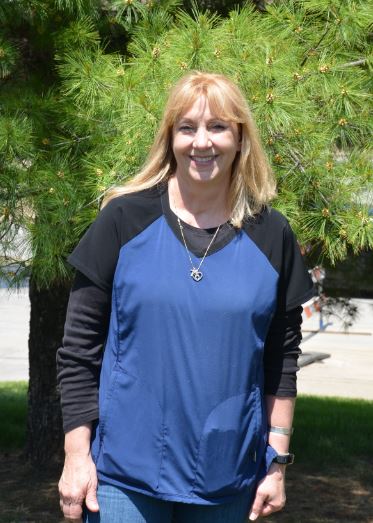 Sandy Aldrich 
Vet Tech
I have been a Vet Tech at IAH for two wonderful years !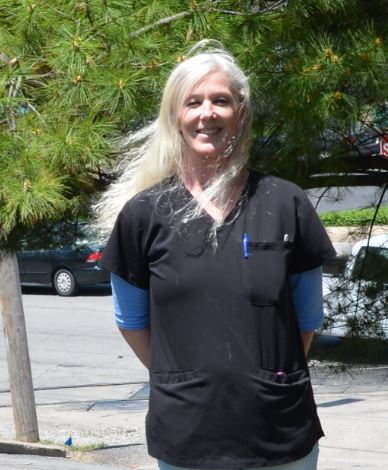 Johnna Webb 
Vet Tech ( 29 YEARS @ IAH )
I am a Vet Tech, and I wear many other hats as well.  I do lots of filling in where I'm needed and help with billing.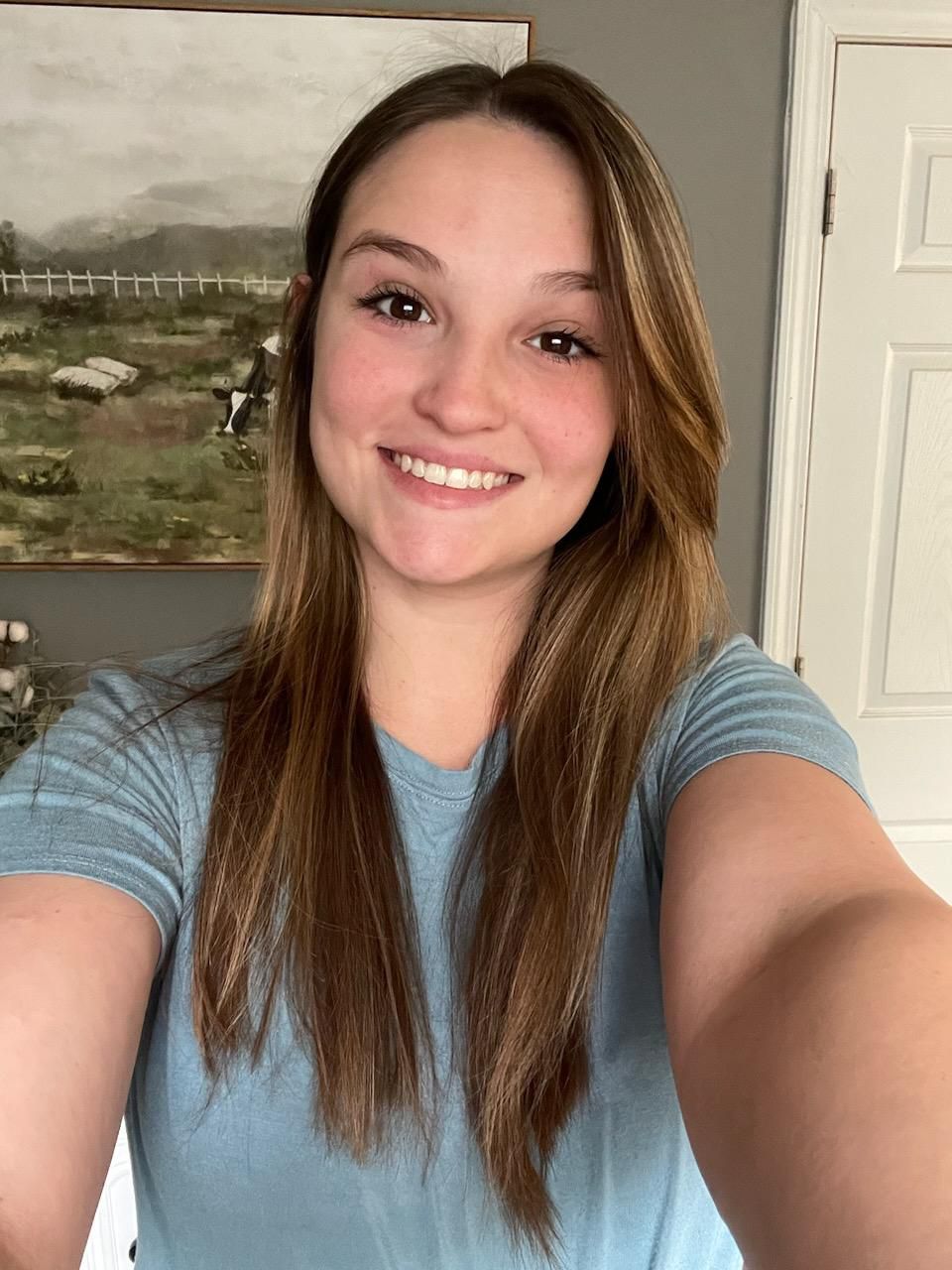 Aimee Mooers
Vet Tech
I have been at IAH for a little over 6 years, and I have always loved animals ever since I was little.  Therefore I am extremely grateful & joyful to be able to work in this field helping and experiencing all that I get to do from day to day!  I am happily married to my highschool sweetheart Trent who I share four dogs of my own with, Star a Chihuahua, Roxy a Jack Russell mix, Herbie a toy poodle & Sahara, a boxer!