Meet Our Team
The people that keep us all together!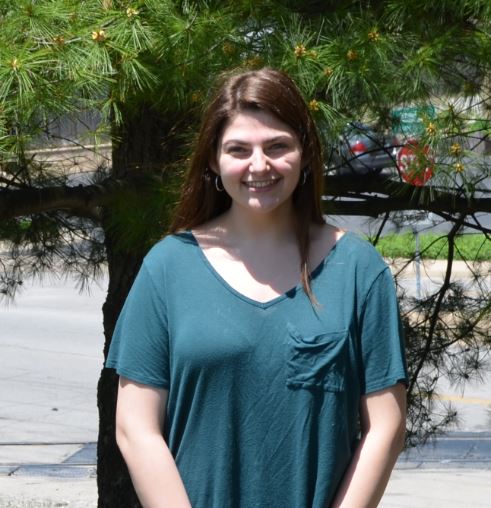 Sydney Bliss
Receptionist Extraordinaire
Sydney has been at IAH for a few years now, and she has one dog who is a Cane Corse named Walter. Sydney is key in the operation for making things happen on a daily basis.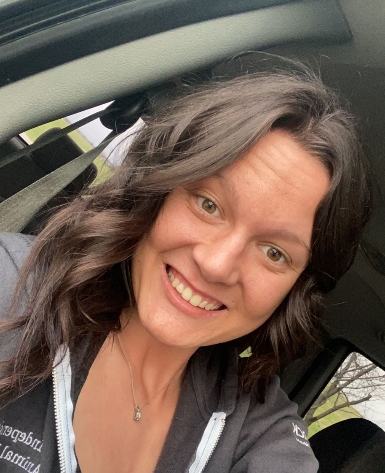 Danielle Durham
Has been at IAH for almost 4 years, she has loved being able to help animals since she was little growing up on a farm.  And she loves helping where ever she is needed!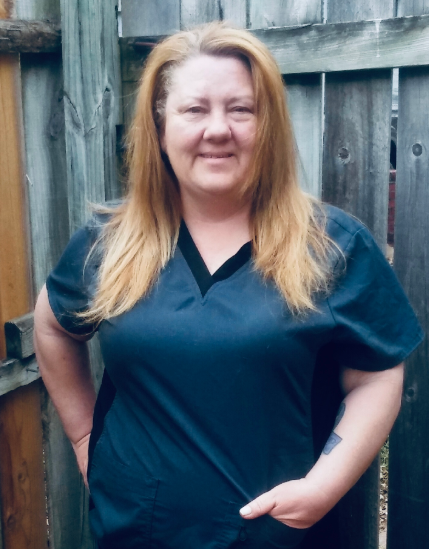 Alicia Pennington 
Vet Tech (plus everything)
I have been a Vet Tech at IAH for almost 22 years.  I am married to Adam, we have a son Cole, and we have 6 dogs!  Blue, Petey, Peanut, Molly, Chilli, and Weirdo.  We also have two cats Butters and Ocyrus.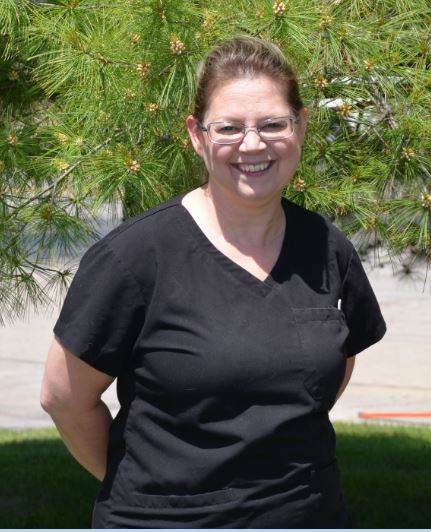 Janet Moe 
Vet Tech (plus everything)
I have been at IAH for 23 years!  My favorite animals are Dogs, Horses & Dolphins but I really like all animals. I have two dogs of my own named  Henry – a Cavalier King Charles Spaniel and Buddy who is a Pekingese Dachshund mix.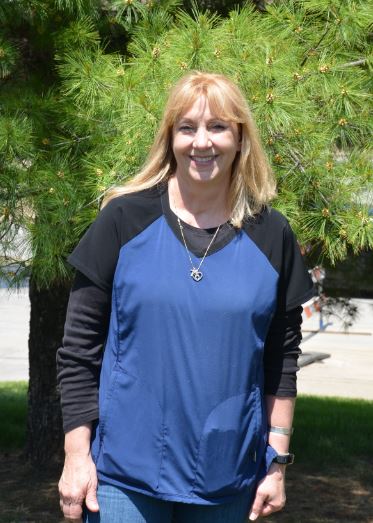 Sandy Aldrich 
Vet Tech
I have been a Vet Tech at IAH for two wonderful years !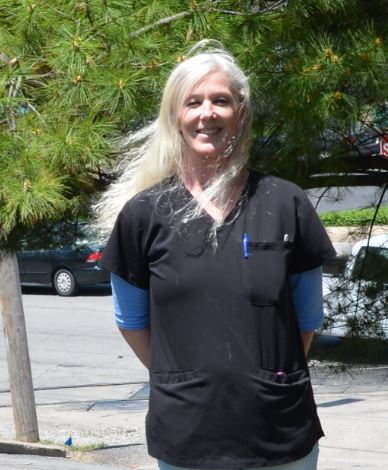 Johnna Webb 
Vet Tech ( 29 YEARS @ IAH )
I am a Vet Tech, and I wear many other hats as well.  I do lots of filling in where I'm needed and help with billing.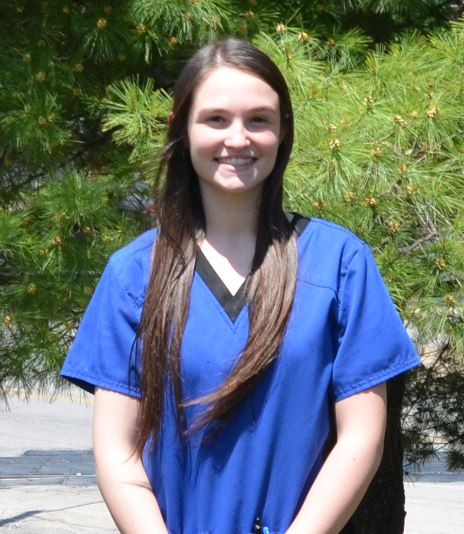 Aimee Evans
Vet Tech
I have been at IAH for one year, and I have loved all animals since I was little and love to do whatever I can do to help them!  I have three dogs, Star a Chihuaua mix, Cudddles a Chihuaua Mix, and Roxy a Jack Russel Terrier Mix.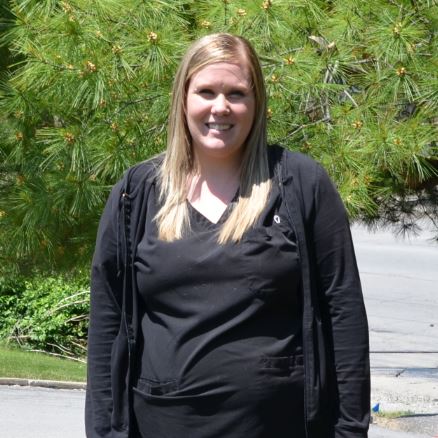 Krystal James 
Community Manager
Profile Update Coming soon!